We're continuing to find ways to prevent mental health problems to empower the community to live life to the full and fostering overall wellness.
We understand the significance of maintaining good mental health is as crucial as taking care of physical health. That is why we aim to enhance health, happiness, knowledge, and peace in your life through a holistic approach to life by introducing mental awareness in our lifestyle.
Created through a deep passion and love for Mental Health Awareness, Plant-based diet and a yogic way of life to foster overall well being with kindness and respect.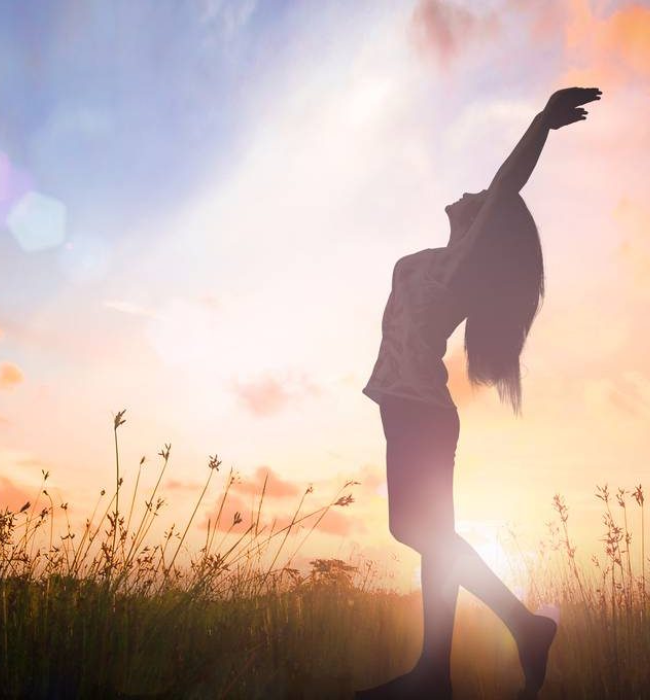 Creating a ripple effect of positive change.
Our Past Speakers & Panelists
Our Event Sponsors & Supporters
Home