Peace to Your body and mind
We aim to enhance health, happiness, knowledge, and peace in your life through a holistic approach to the Yogic way of life by including veganism, yoga, and mental awareness in our lifestyle.
Yoga & Health Expo 2023 is set to take place on 11th June 2023. We invite you to join us for a transformative experience that will leave you feeling rejuvenated and refreshed.
"We are one step away from the virtue of generosity and compassion."
Founder and President
Yoga & Health Expo

Created through a deep passion and love for Veganism and a yogic way of life with an understanding that it wasn't just yoga; it was a way of life.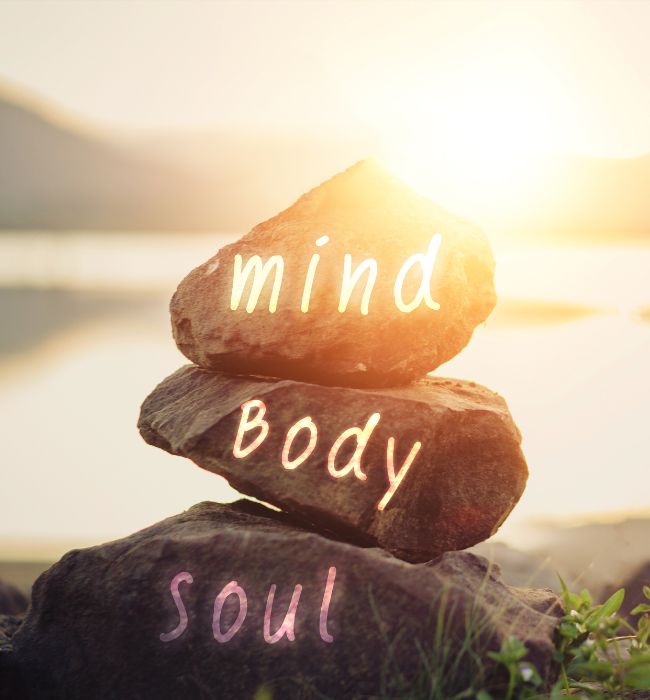 Connect With Nature
Past Event Highlights
Creating a ripple effect of positive change.
Our Past Speakers & Panelists
Our Event Sponsors & Supporters
Home