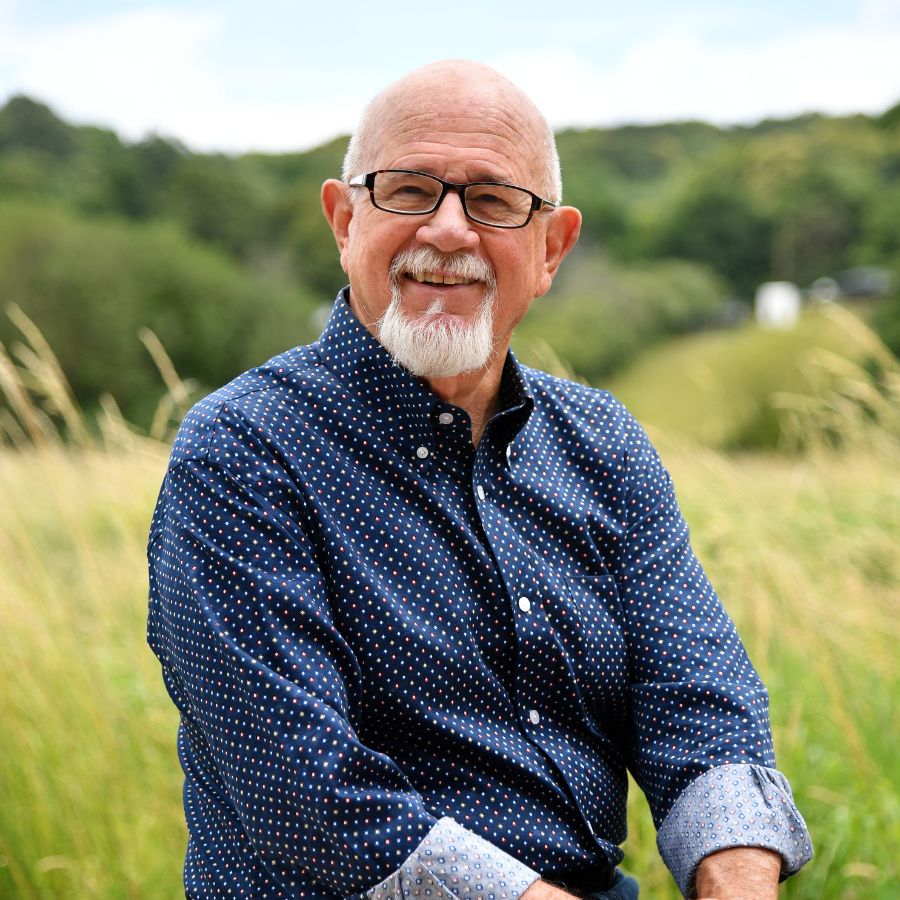 Speaker, YHE 2021
Bill Tara
Since 1967 Californian, Bill Tara has been an active advocate for natural heath care. As an actor in theatre and producer of rock concerts with groups such as the Grateful Dead and Jefferson Airplane he discovered the Macrobiotic approach to health and cured his own health problems.
He was the Vice President of Erewhon Trading Company, one of America's first national distributors of organic foods, and was a co-founder of Sunwheel Natural Foods in London, England. He has been a health counsellor, teacher, author, entrepreneur and creator of health education centres in Europe and North America.
His innovative and creative teaching of traditional approaches to health, healing and personal development has taken him to over twenty countries as a seminar leader. He has appeared on a variety of radio and television shows in England, America and Australia speaking on Dietary policy and the environment, including Nightline with Ted Koppel.
In 1976 he edited and published, Your Face Never Lies, based on the teachings of Michio Kushi, which continues to be one of the most popular books on Oriental Diagnosis. In 1985 he published Macrobiotics and Human Behaviour, the first book by a Westerner on the Chinese theory of the Body/Mind connection. His latest published books, Natural Body / Natural Mind, Portal of Dreams, Eating As If All Life Matters and How To Eat Right & Save The Planet are available worldwide on amazon.
Bill and his wife Marlene Watson-Tara are very passionate about inspiring and empowering others to become teachers and to share their work around the globe.  They created their hugely successful Macrobiotic Vegan Health Coach Programme and have students come from 27 countries around the world to study with them.  They also facilitate and run seminars and health retreats in various parts of Europe and America for private corporations. Their public programmes and workshops are vast.  Diet and the development of disease, social justice, food slavery, environmental issues, animal rights and more is taught in their Human Ecology Project.
As a young boy Bill grew up with great appreciation for the natural environment, our animals, and social justice and for over five decades this has been the basis of his work. He educates his students the need to get back into a different relationship between ourselves and the environment because that is one of the things that nutrition has the capacity to do.
This is the link between us and the planet.  When we talk about air, water, sunlight and the food that we eat, that's the way that we relate to and are bonded with the environment that we live in.
Bill recently received a life-time achievement award from the Kushi Institute in Massachusetts for his 55 years of teaching Macrobiotics around the world.
Bill Tara