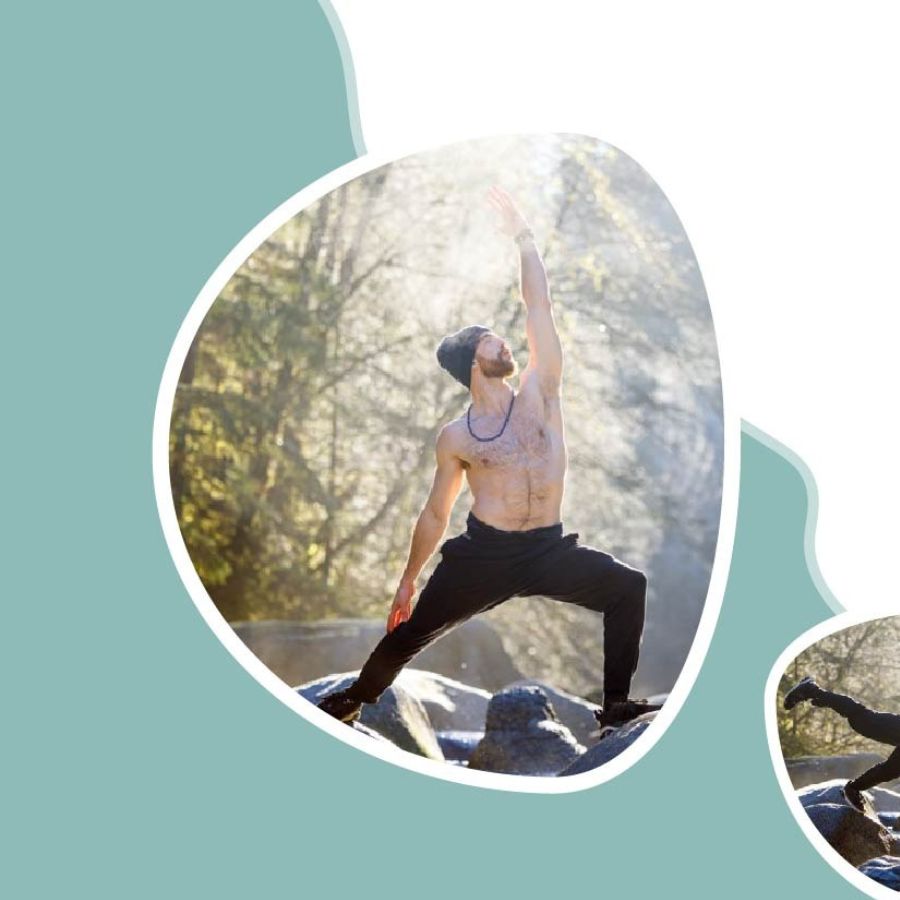 Speaker, YHE 2022
Matthew Finlin
Elevating Human Consciousness one at a time. My mission is to help people achieve their full potential. Since 2014 I have mentored thousands of people worldwide, effectively influencing personal and professional lives.
My mentoring strategy revolves around my philosophy: "The 5 Pillars of Human Potential": Spiritual, Mental, Emotional, Physical, Financial.
My business journey has led me to Actions Of Compassion; a brand built for humans. The AOC brand not only operates from a set of deeply held beliefs and a more evolved state of consciousness, but also is a brand that can expand into a humanized business to easily serve a larger purpose using culture as the operational foundation.
Brand is the most important thing when developing a business where people are driven by more than just profits.

We are not just here to work towards business goals, we are here to make a difference in the world! We believe the future of all successful business is an outcome of a humanized brand that must start from the inside out, putting people first!
Matthew Finlin