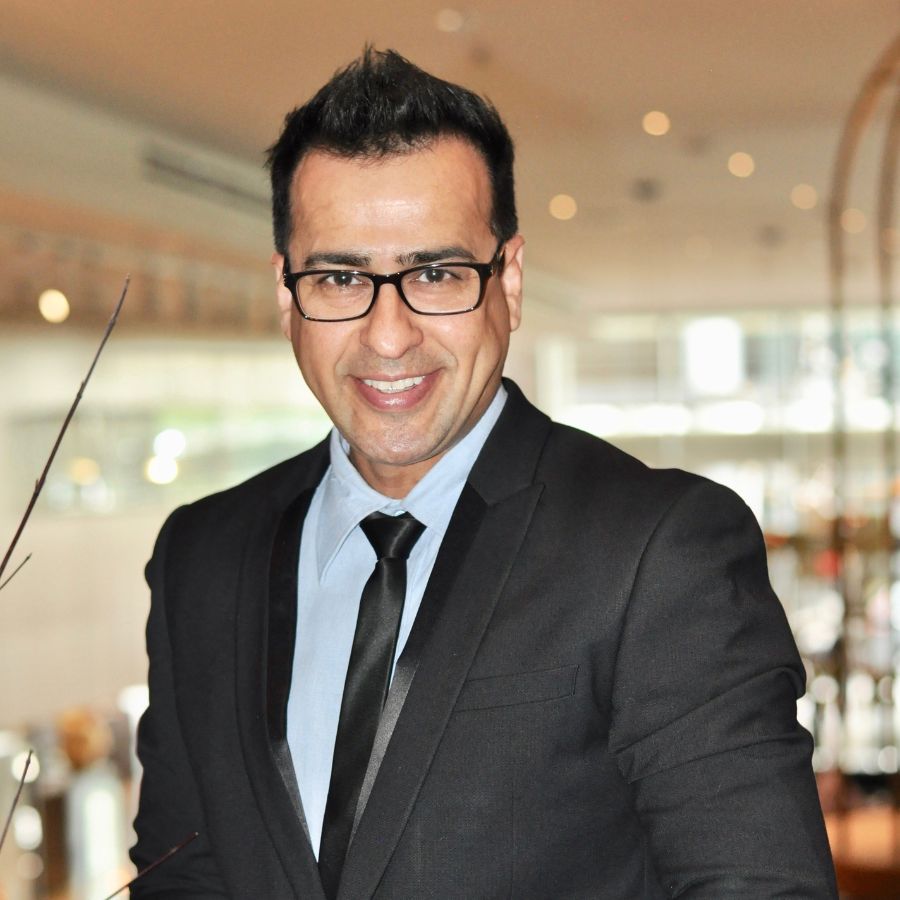 Speaker, YHE 2020
Happy Bains
Every morning 30 minutes of Gratitude Prayer, Yoga, and Meditation and 1 hour of reading, writing and listening each day is the secret of Happy Bains's divine health, a creative and successful lifestyle.
GURU! GLOBAL CONSULTING LTD Has matured and prospered under the leadership of Mr. Happy Bains. Surrender's global nickname is ''Happy''. The name Happy was given by his mother who committed suicide when he was just four years old because his dad was an alcoholic and later he become good person and passed away and during his teens, although he was bullied, tortured and homeless twice, slept on park benches, but he was not hopeless but he kept is vision and major life purpose clear and acted each day towards serving the world with love and compassion.
Since then Happy has leveraged his broad experience in Youth & Women Empowerment, Lifestyle & Global Business development over Millions Dollars for his 'Global Clients' by online coaching/consulting/workshop/speaking and giving seminars into an extensive international business network.
GURU! Is a licensed Canadian private firm founded by Mr. Bains.
And in 2018 he was the first Indian and Canadian who proudly became the Certified Instructor of the Napoleon Hill Foundation, USA.
He is the author of his new self-help book "Pathway To A Positive Mental Attitude''
Happy Bains being honored to appear on National and International TV/Radio/Magazine as a model, host and a guest speaker. Mr. Bains has a heartfelt passion and mission for the empowerment and massive success of today's people for their personal and professional growth.
Humanity, Professionalism, Serving and Daily discipline are the "Crucial Ingredients" he lives by.
For Personal and Professional Advancement
Please contact him for your upcoming workshop/seminar/speaking/TV/Radio, one on one coaching or any event at
www.happybains.com
www.guruglobalconsulting.com
https://www.linkedin.com/in/mrhappybains/
https://www.facebook.com/happybains
Instagram: Mr. Happy Bains
Youtube: Mr. Happy Bains
Happy Bains