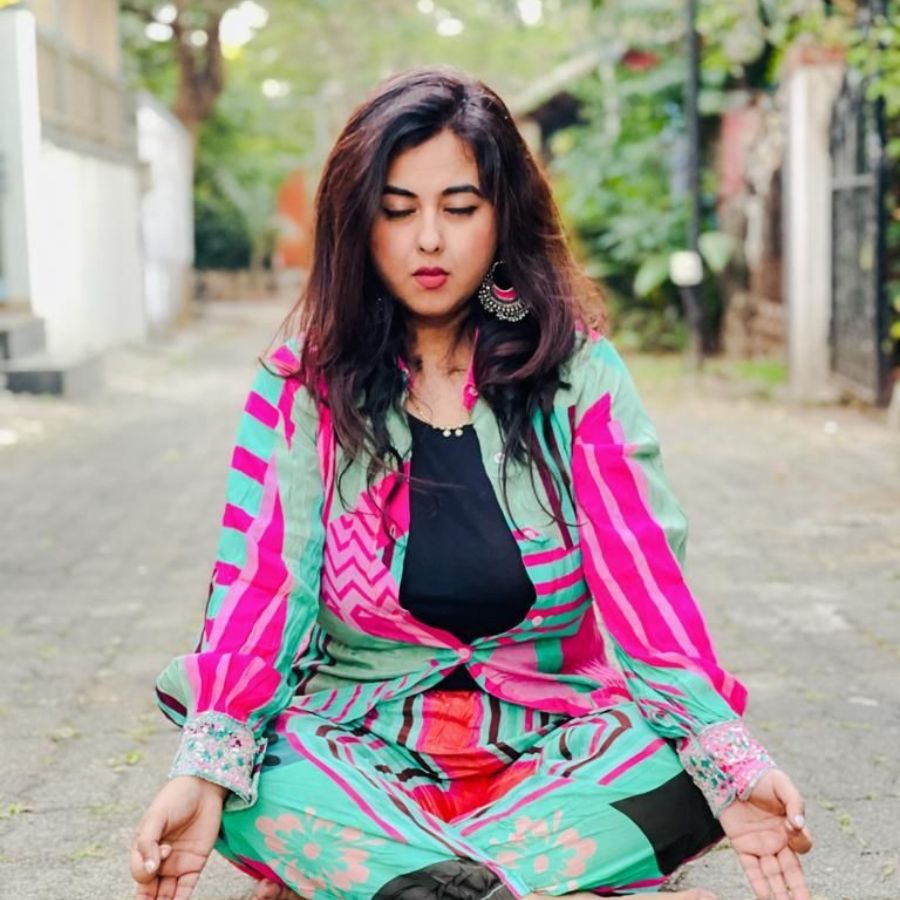 Speaker, YHE 2022
Paloma Gangopadhyay
Say hello to our Speaker Paloma Gangopadhyay – the internationally affiliated celebrity yoga instructor and life and health culturist.
She is well renowned for her weight loss, body-toning, de-stress, detox, disease recovery, and dynamic meditation programmes.
She seeks to provide her students mental calmness, physical fitness and spiritual freedom to think freely and create a life of true artistic brilliance.
She is credited with the curation of an effective yoga therapy titled "Palomayoga" – a dialogue driven series of postures which seeks the physical, mental, emotional and spiritual balance of a human being.
Paloma Gangopadhyay