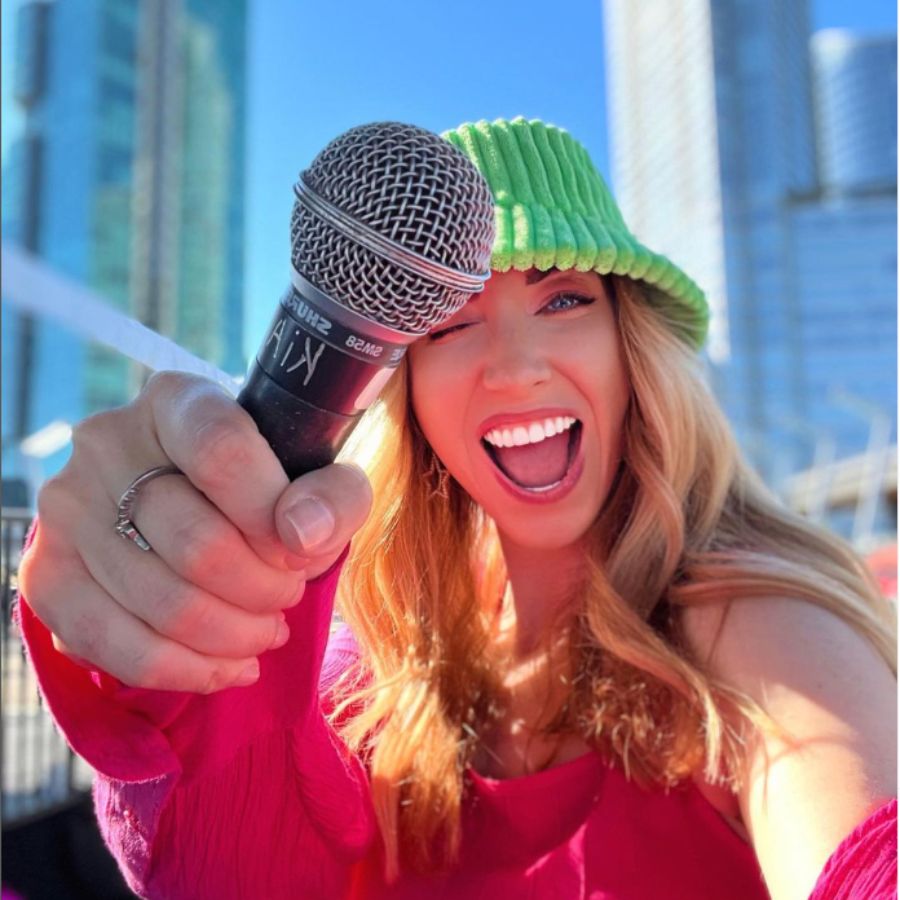 Speaker & Emcee, YHE 2021
Rachel Beau
Creator & CEO (PARTY STAR) of Rock'n'Beau Entertainment, Rachel is a professional entertainer who has starred in a variety of Events across the country primarily focusing on children's entertainment.
Entrepreneur and Graduate of the Theatre Performance Conservatory Program at Humber Toronto, Rachel has an extensive background in Dance, Fashion and Musical Theatre. Rachel uses her strengths to boost the moral of children through her high-energy self- confidence building arts Program, POPSTAR ACADEMY as well as hosting interactive dance party shows for private and corporate clientele.
Rachel uses her ability to connect people together in a fun, upbeat and positive space where everyone can be a part of the action, throw all their cares aside and have a rock'n good time!
Underlining credentials include: Emcee Entertainer, Vancouver Canada Day at Canada Place, World Student Day Host Robson Square: Languages Canada, Canadian Family Magazine Dance Host, Air Transat Emcee, Microsoft Event Emcee CO-Owner HAUS Artist Fashion Boutique Toronto and P&O Australia's Entertainment Host.
Follow Rachel:
Instagram: @Rachel3eau | @rocknbeauparty
Facebook: @rocknbeauparties
Website: www.rocknbeau.com
Rachel Beau