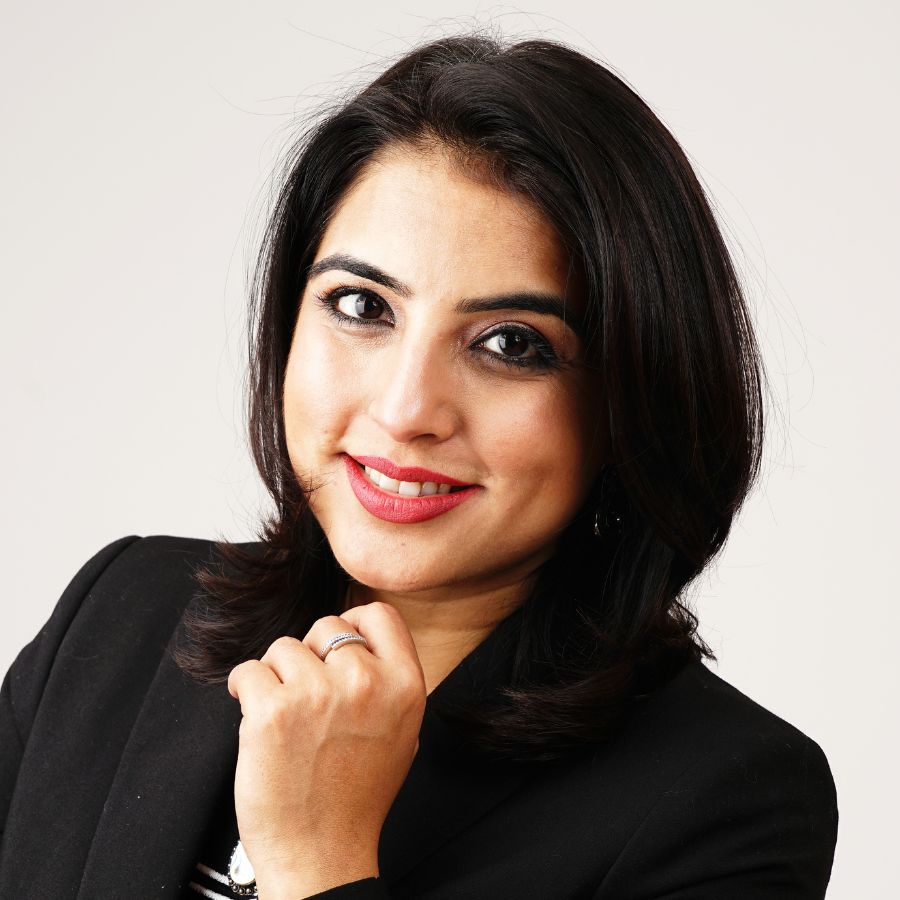 Speaker, YHE 2022
Simi Arora
imi Arora is a certified life coach, yoga teacher and corporate wellness trainer who isdedicated to help humans find their truth and live with purpose.
Her own struggle with mental health issues and openly communicating her journey from "pain to purpose" makes her relatable and trusted by her audience.
Through her collective community of over 150,000 people on social media, her signature monthly training programs and online digital courses, Simi's work is focused on helping people get unstuck from their conditioned minds, develop self-awareness and create their meaningful, happier and stress-free lives.
7 Ways to Kick Anxiety Out
Simi Arora