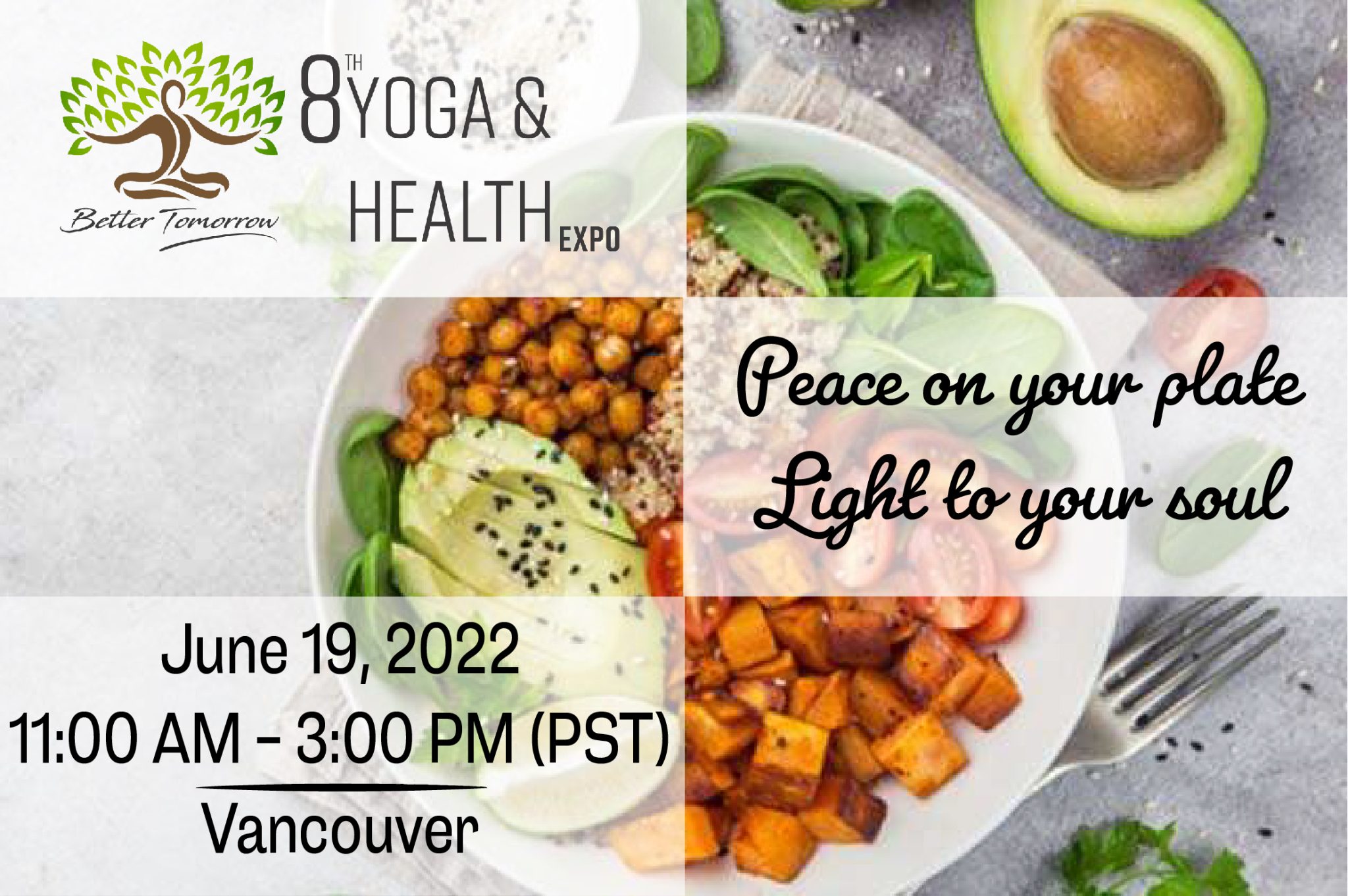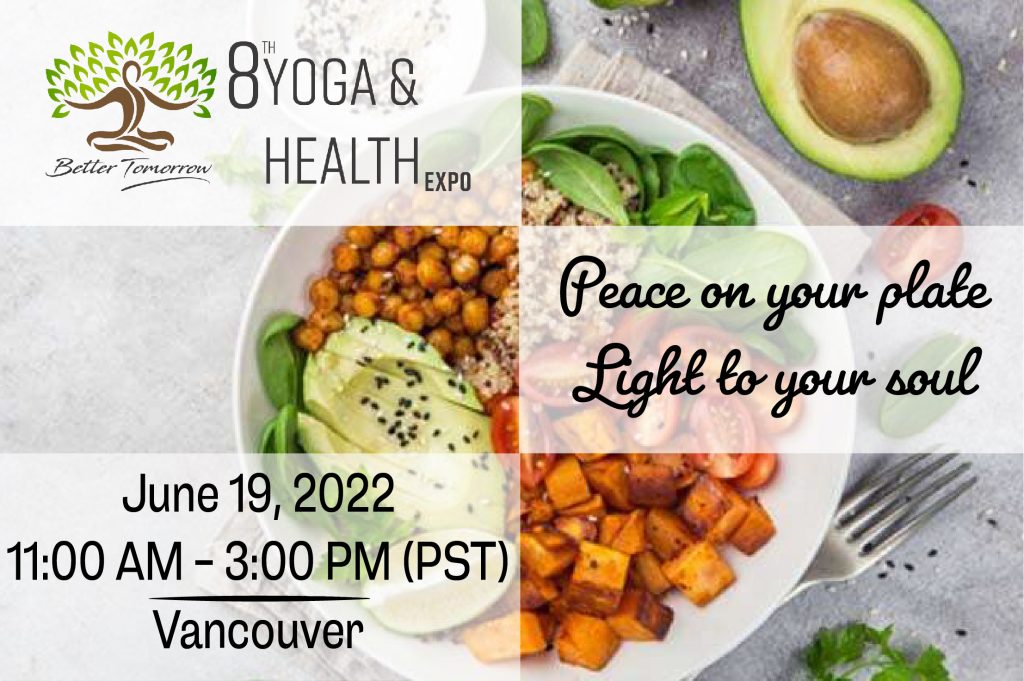 According to the Research and Markets report, the vegan food industry value will predictably reach $36.3 billion by 2026. Thanks to the acute awareness raised over the years, especially during the pandemic, people have walked out more health-conscious regarding what goes in their food, and eventually their bodies. This is where plant-based and vegan products come in place.
Vegan food products are generally dairy-free or meat-free food products that are derived or processed from plant-based sources. In the last five years, the world has witnessed a massive growth in demand for plant-based products or completely opting for the plant-based, vegan diet. Whether it's on their plates or in their vanities, consumers are consciously opting for cruelty-free products whereas brands are making shifts to veganism each year.
Here are a few factors that lead both brands and consumers to believe in the power of veganism:
Compared to diets rich in animal products, plant-based is far more sustainable because it uses significantly fewer natural resources and puts far less pressure on the environment, thus helping conserve the environment.
Research over time has concluded the harmful effects of consuming animal products including diabetes, cancer, and heart disease. Omitting animal-based products is the first road to good health.
Much information has been shared on animal meat and products, showcasing the dark side of processing, and manufacturing them. Owing to this acute awareness, more people are choosing to advocate for non-violence towards animals and fight for their rights.
Furthermore, millennials and Gen Z make up 30 and 32 percent of the population, respectively, creating the enormous market potential for plant-based foods.
BENEFITS OF VEGANISM
Choosing an organic lifestyle devoid of animal-based products entails a dozen advantages for your health. Here are some of them:
Reduced carbon footprint
Improved gut health
Low risk of ageing disorders such as dementia and cognitive disorders.
Reduced risk of mental illnesses
Low levels of 'bad' cholesterol
Reduced body inflammation
THE POTENTIAL OF PRODUCTS
Grocery stores and supermarkets have introduced a plethora of plant-based alternatives to animal products, including burgers, meat, tofu, and much more. Plant-based dairy products constitute a major chunk of the vegan aisle – another huge factor in consumers turning to veganism.
In fact, veganism has long before crossed the threshold of just food and beverages. The vegan beauty market is now just as prevalent and necessary as any other. From beauty giants Sephora, Milk Makeup, Kylie Cosmetics, and many more, to even emerging beauty brands on small scales, the beauty industry has shown a positive turnover to vegan and cruelty-free products – some of them aiming for a complete transition. The Vegan Cosmetic Market was valued at USD 14 Billion in 2020 and is projected to reach USD 22.1 Billion by 2028!
For three consecutive years, the UK has topped the list as the Most Vegan Country followed by USA, Poland, Canada, and Thailand.
It has been concluded that raising awareness on the impact of plant-based organic products is the core of driving people to understand the need of going animal-product free. Let's keep the conversation going.
#savethedate #Yogahealthexpo2022 #YogateacherVancouver #YogaclassesVancouver #VeganproductsVancouver #VeganfoodVancouver #adityatawatia #YogaHealthexpo