Baking is a beloved pastime for many, offering a therapeutic escape into a world of creativity and comfort. As the demand for plant-based options rises, vegan baking has emerged as a vibrant and exciting field. You can create mouthwatering treats entirely free from animal products with the right ingredients and techniques.
This article explore 19 delectable vegan baking ideas that will satisfy your sweet tooth while aligning with a cruelty-free lifestyle.
1. Vegan Chocolate Chip Cookies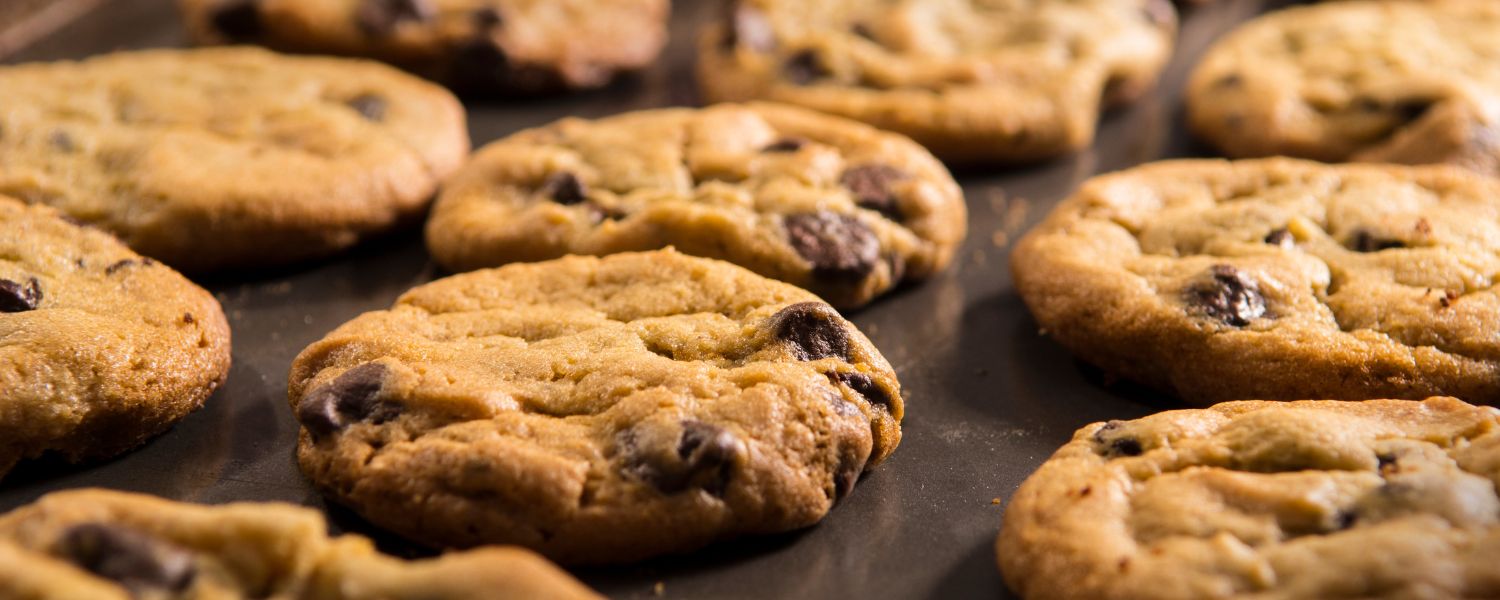 Vegan chocolate chip cookies are a plant-based twist on a beloved classic. Instead of dairy butter, use vegan butter or coconut oil for a rich, buttery flavor. Opt for dairy-free chocolate chips to maintain that perfect sweetness and chocolatey goodness balance. With these substitutions, you'll still achieve that delightful chewiness and gooey chocolate that makes chocolate chip cookies a timeless treat.
2. Vegan Banana Bread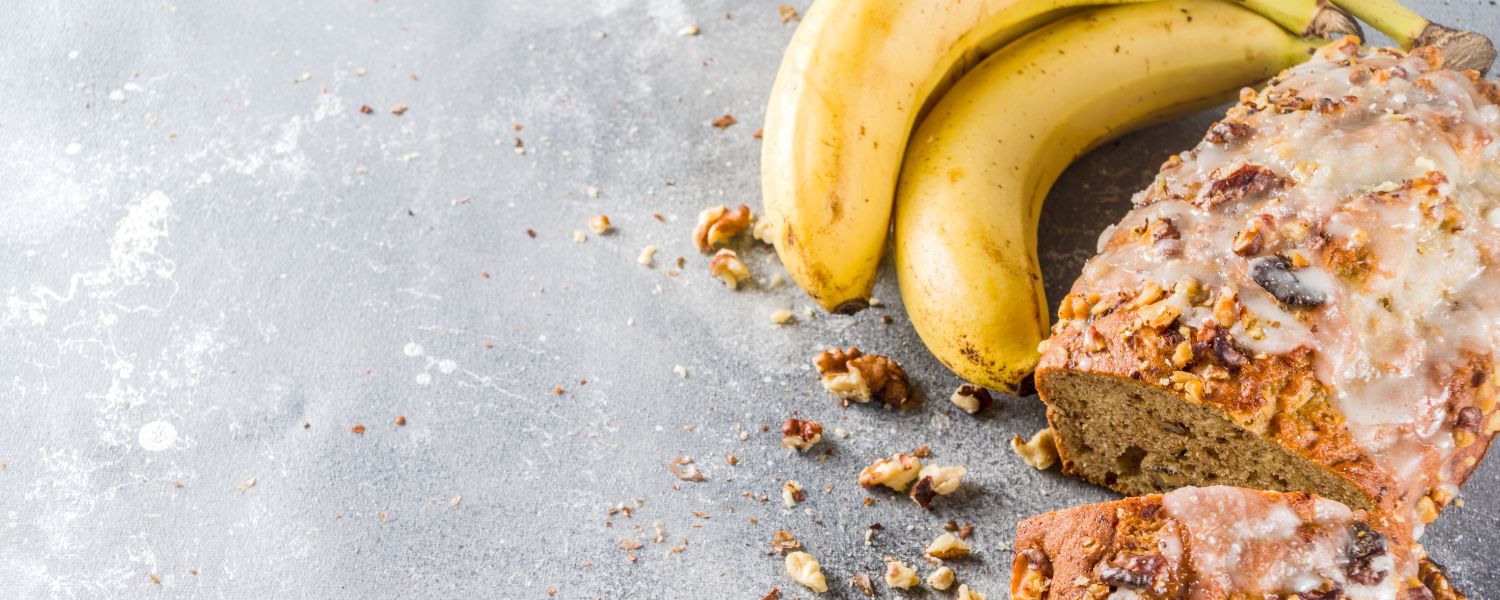 Banana bread is made even better when it's vegan. Ripe mashed bananas are the star here, adding natural sweetness and moisture. To replace eggs, consider using a flaxseed or chia seed gel, and choose plant-based milk like almond or soy to create a tender and flavorful crumb. The result is a moist, sweet, and satisfying banana bread that's friendly to your taste buds and the environment.
3. Vegan Blueberry Muffins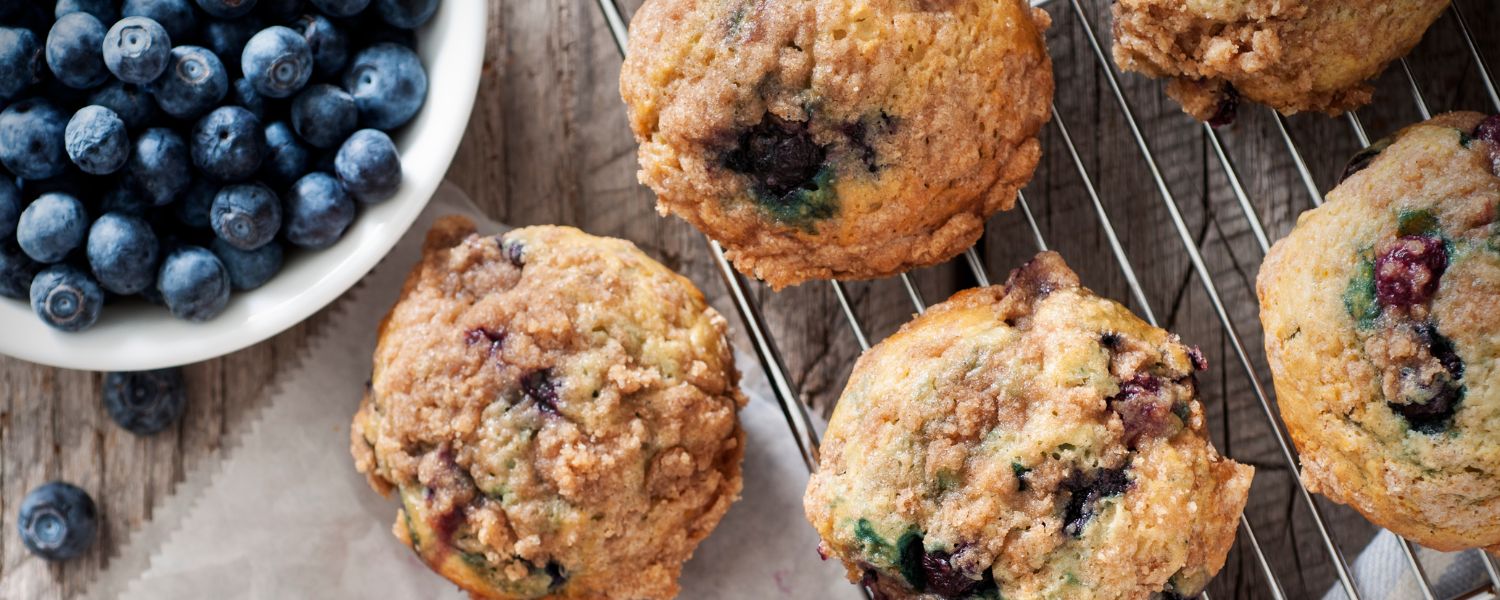 Vegan blueberry muffins are a delightful way to start your day. These healthy vegan muffins are light, fluffy, and bursting with juicy blueberries. Instead of eggs, you can use applesauce or mashed bananas to bind the batter and opt for a non-dairy yogurt or milk for added richness. Combining these ingredients ensures that your muffins are perfectly moist and flavorful, making them a fantastic vegan breakfast or snack option.
4. Vegan Lemon Bars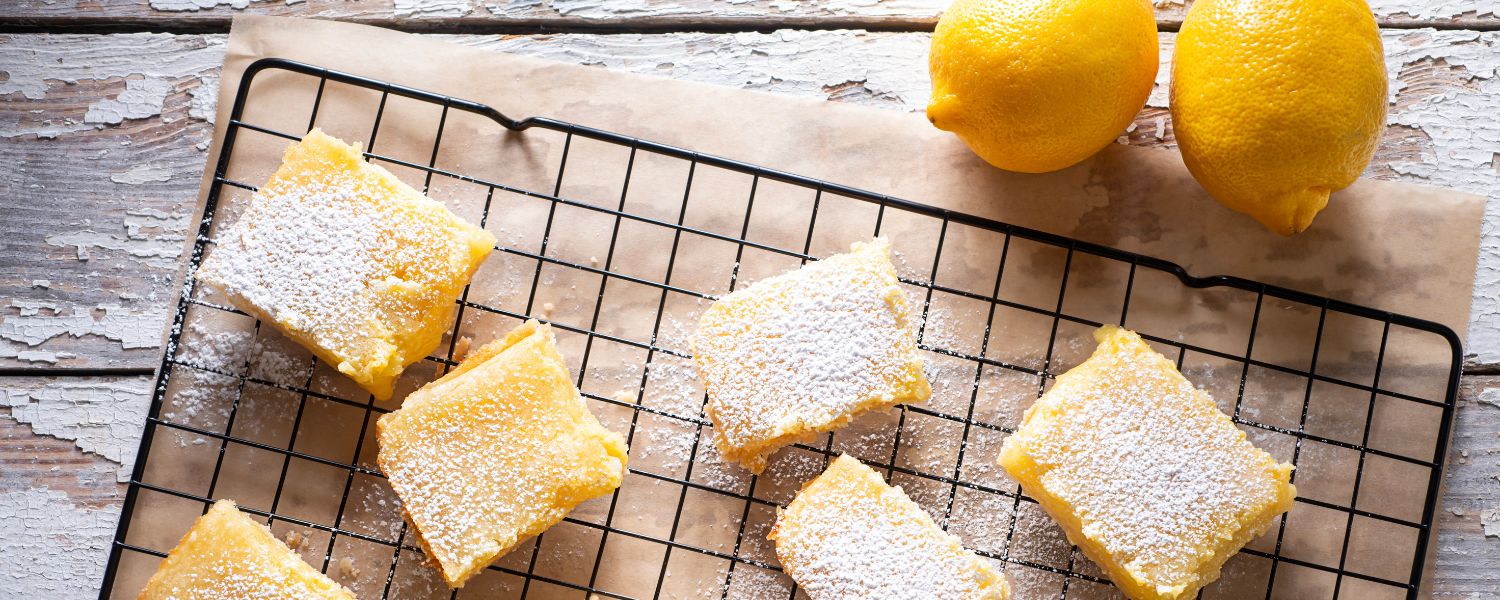 Vegan lemon bars offer a delightful burst of tangy citrus flavor. Achieve that perfect texture by using silken tofu as a binding agent, and sweeten with maple syrup for a vegan-friendly alternative to traditional lemon bars. The result is a zesty and luscious treat perfect for any occasion, from picnics to tea time.
5. Vegan Carrot Cake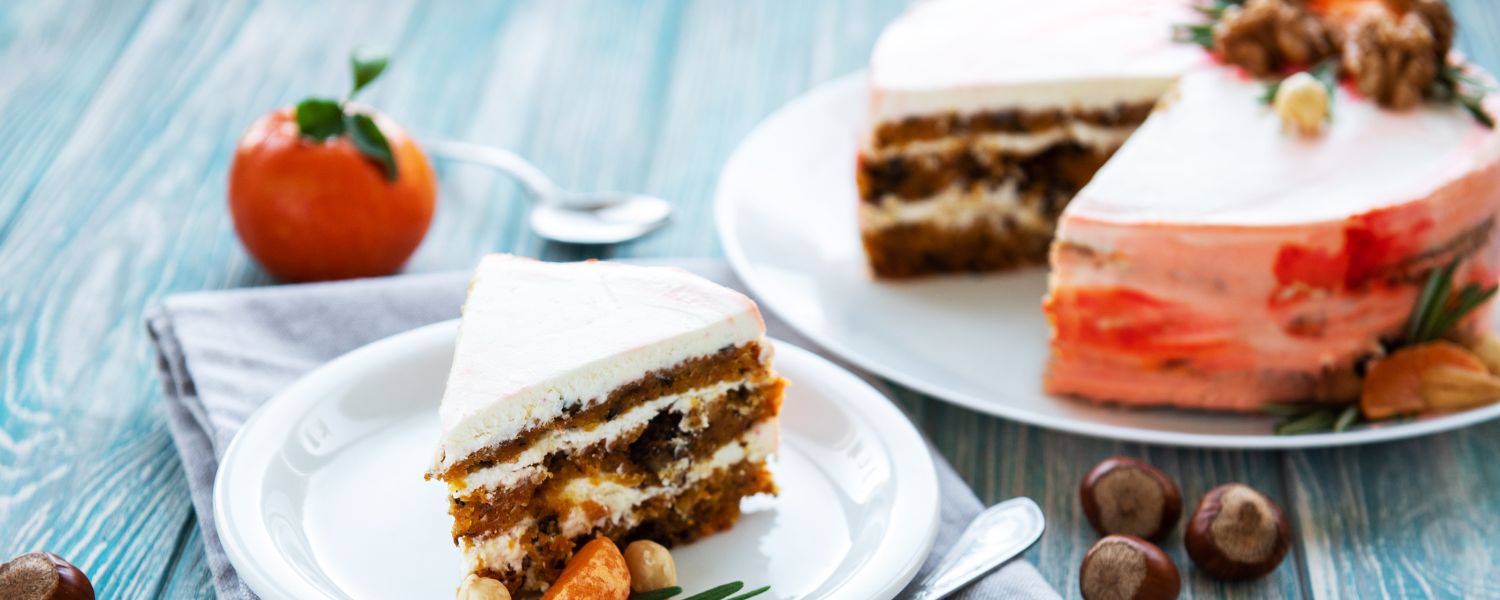 Vegan carrot cake is a wholesome dessert that's both moist and flavorful. Grated carrots add natural sweetness and moisture while combining applesauce and baking powder to replace eggs for binding. Finish it with a vegan cream cheese frosting, and you'll have a classic, indulgent carrot cake that's entirely cruelty-free.
6. Vegan Brownies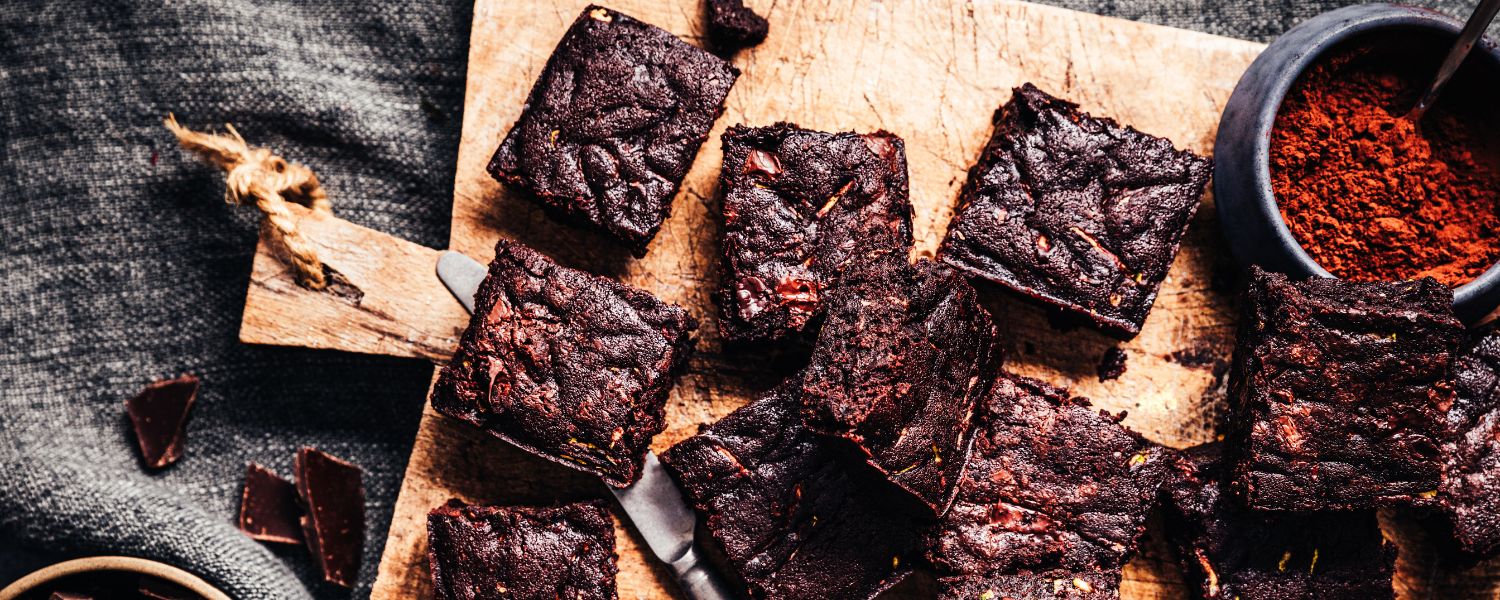 Indulge in the decadence of vegan brownies without eggs or dairy. Get creative with substitutions, using ingredients like black beans, avocado, or flaxseed gel to achieve a fudgy texture. Cocoa powder, flour, and sugar form the base, ensuring these brownies remain rich and chocolatey, making them a crowd-pleaser for vegans and non-vegans alike.
7. Vegan Pumpkin Pie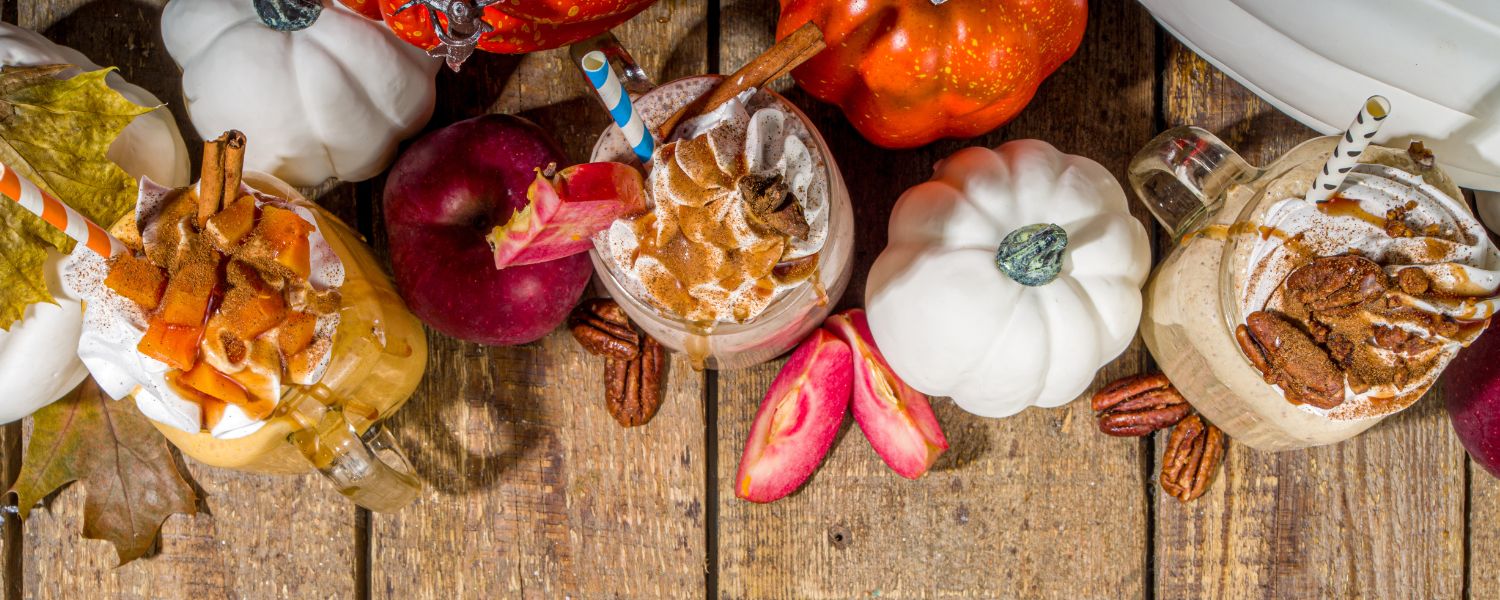 Capture the essence of fall with a vegan pumpkin pie. Swap out dairy milk for coconut or almond milk, and use a flax or chia seed gel to replace eggs. The result is a creamy, spiced pie that retains all the season's flavors without the need for animal products.
8. Vegan Cinnamon Rolls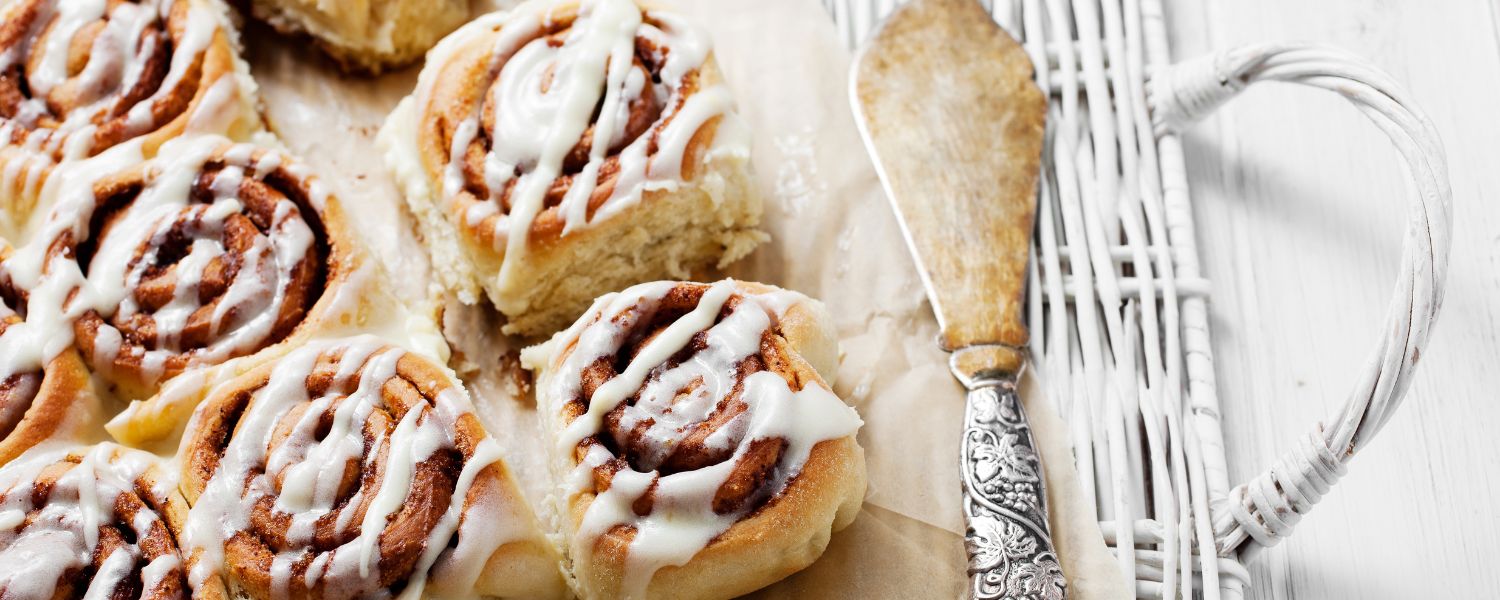 Fulfill your cravings for something sweet and comforting with vegan cinnamon rolls. Swap out butter for vegan margarine and use non-dairy milk for a luscious, gooey filling. These homemade cinnamon rolls will fill your home with a tantalizing aroma and taste as delightful as their non-vegan counterparts.
9. Vegan Cheesecake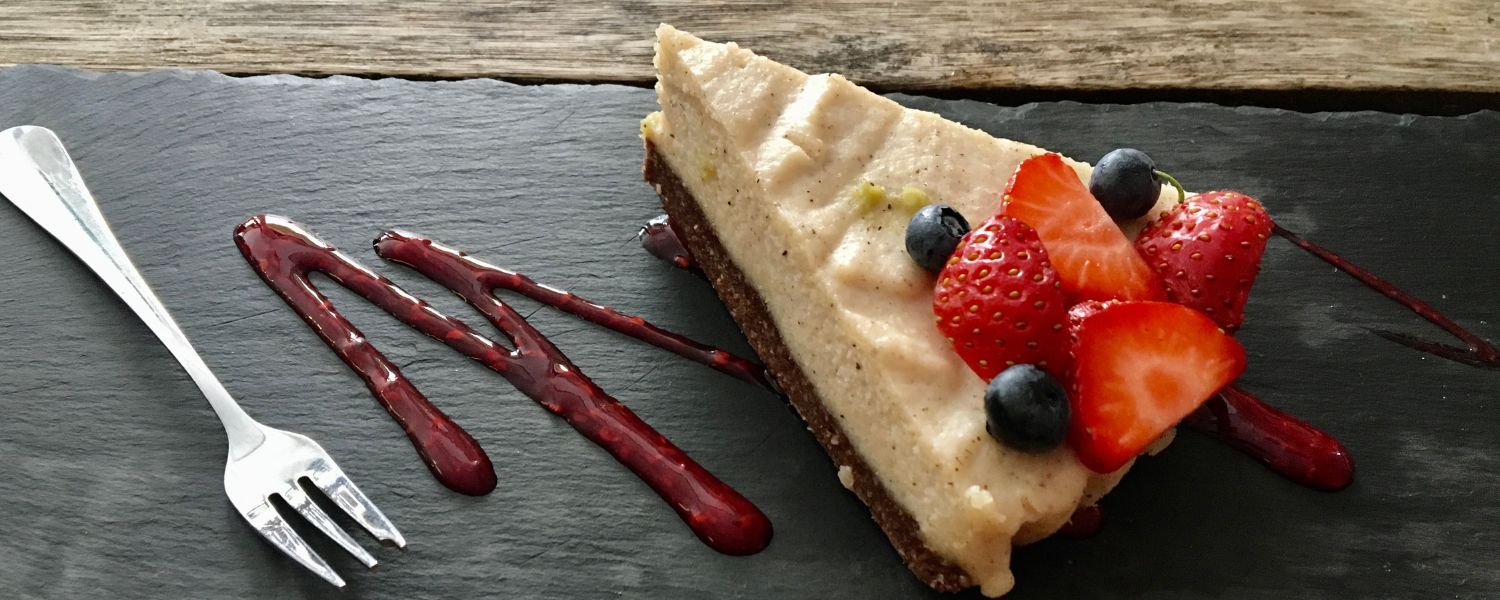 Cashews are the secret to creating a creamy, dairy-free cheesecake. Soaked and blended, they provide the lush texture that cheesecake lovers adore. Customize your vegan cheesecake with various fruits, chocolates, or spices for a sophisticated and completely plant-based dessert.
10. Vegan Gingerbread Cookies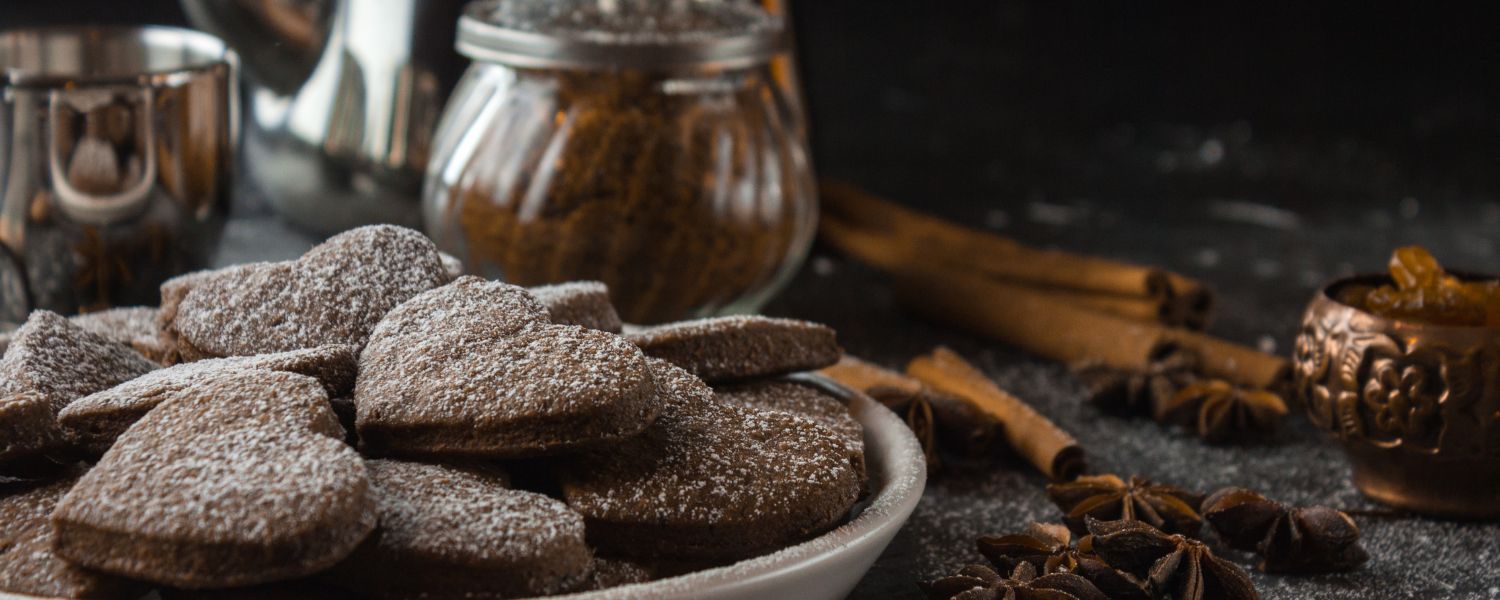 Embrace the warmth and spice of the holiday season with vegan gingerbread cookies. Incorporate molasses and plant-based milk for flavor and moisture, and opt for vegan butter for that classic buttery richness. Decorate these cookies with vegan royal icing for a festive touch, making them perfect for holiday gatherings or gifting.
11. Vegan Peanut Butter Cups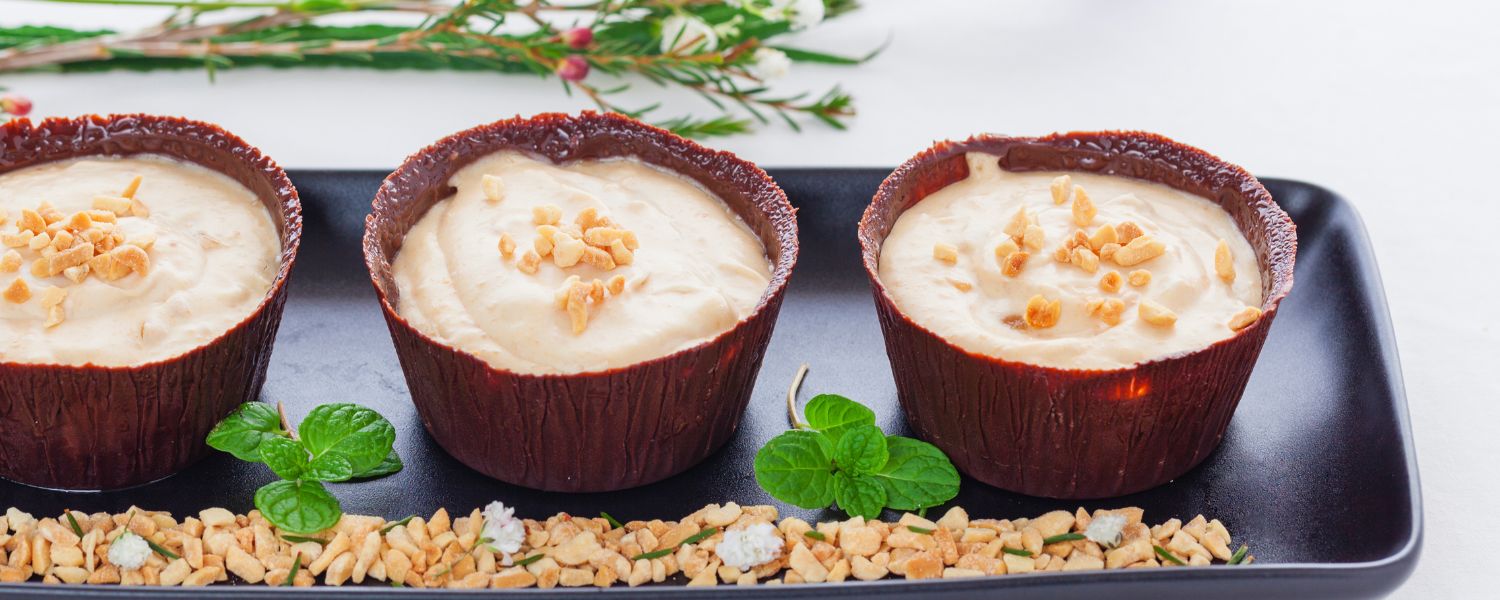 Satisfy your sweet cravings with homemade vegan peanut butter cups. You can create a delectable, protein-packed treat that's easy to make and enjoy using dairy-free chocolate chips and natural peanut butter.
12. Vegan Apple Crisp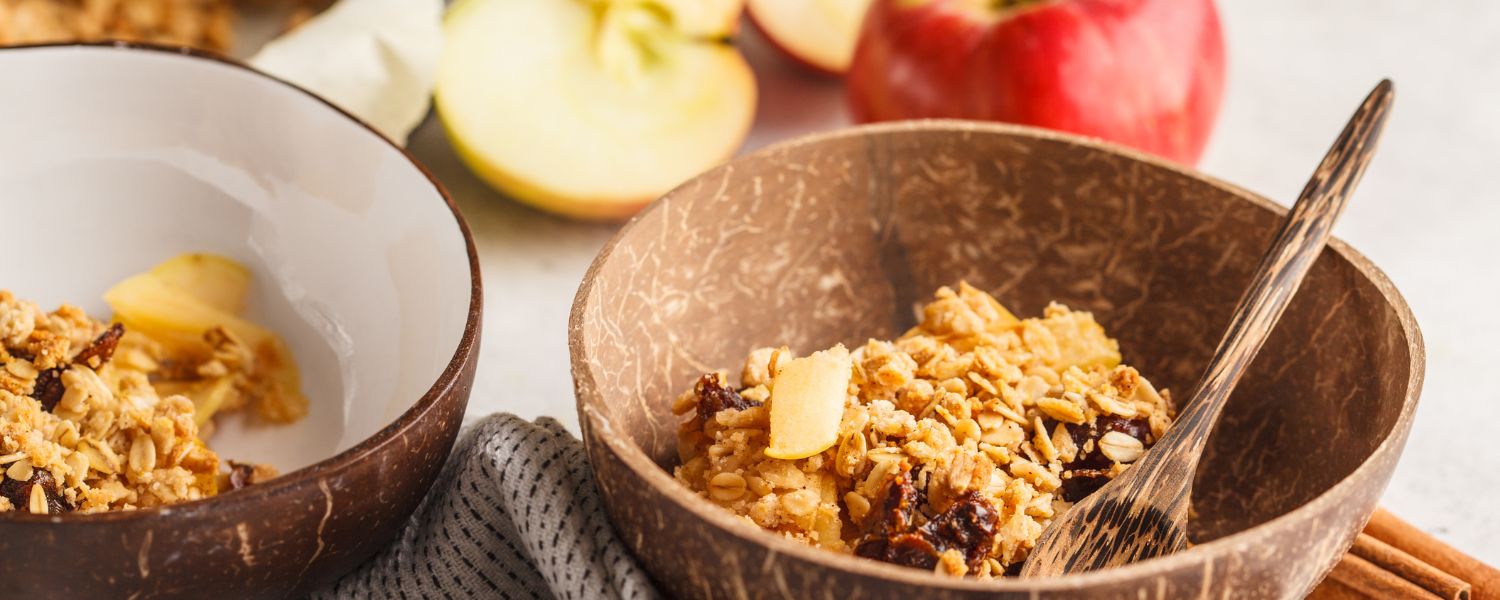 Warm and comforting, vegan apple crisp is a classic dessert for any occasion. Slice apples and toss them with cinnamon, sugar, and lemon juice. The crumbly topping, made with oats, flour, and vegan butter, adds a delightful contrast in texture and flavor. It's an easy-to-make, crowd-pleasing dessert that celebrates the flavors of fall.
13. Vegan Chocolate Cake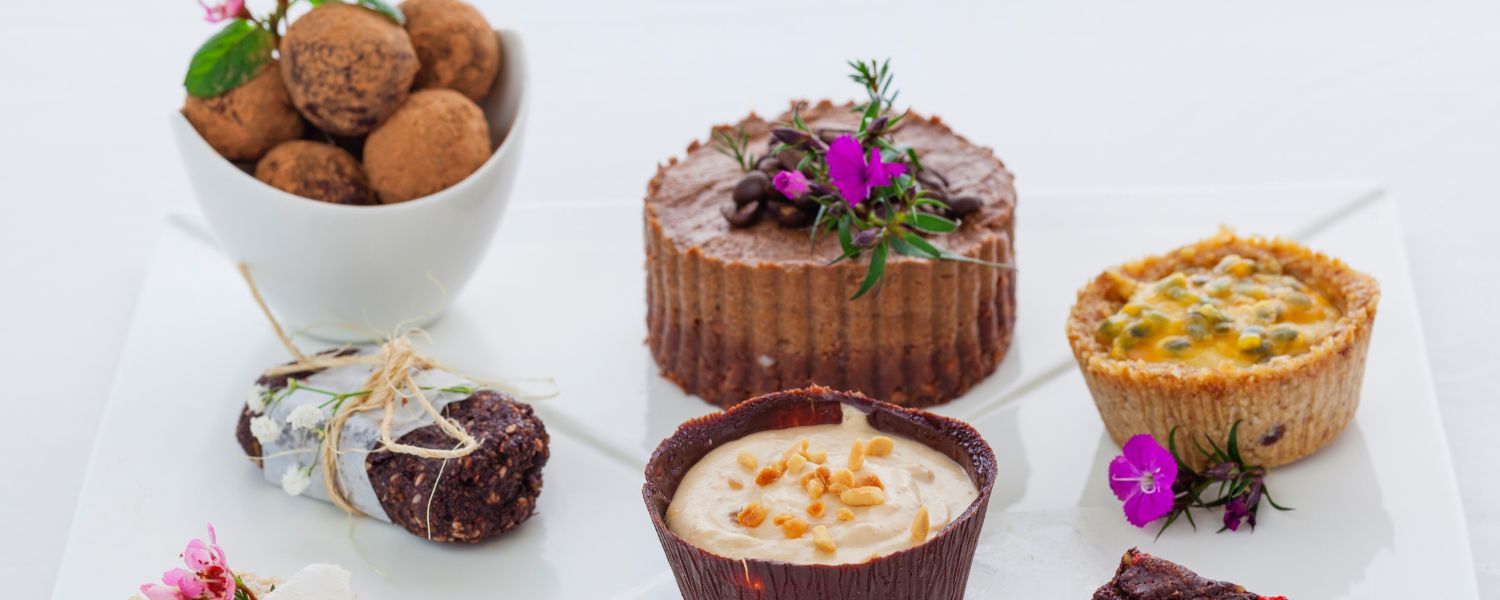 Indulge your chocolate cravings with a moist and decadent vegan chocolate cake. Replace eggs with vinegar and baking soda for leavening, and use plant-based milk and oil for a tender crumb. The result is a rich and velvety cake perfect for birthdays, celebrations, or simply satisfying your chocolate fix.
14. Vegan Oatmeal Cookies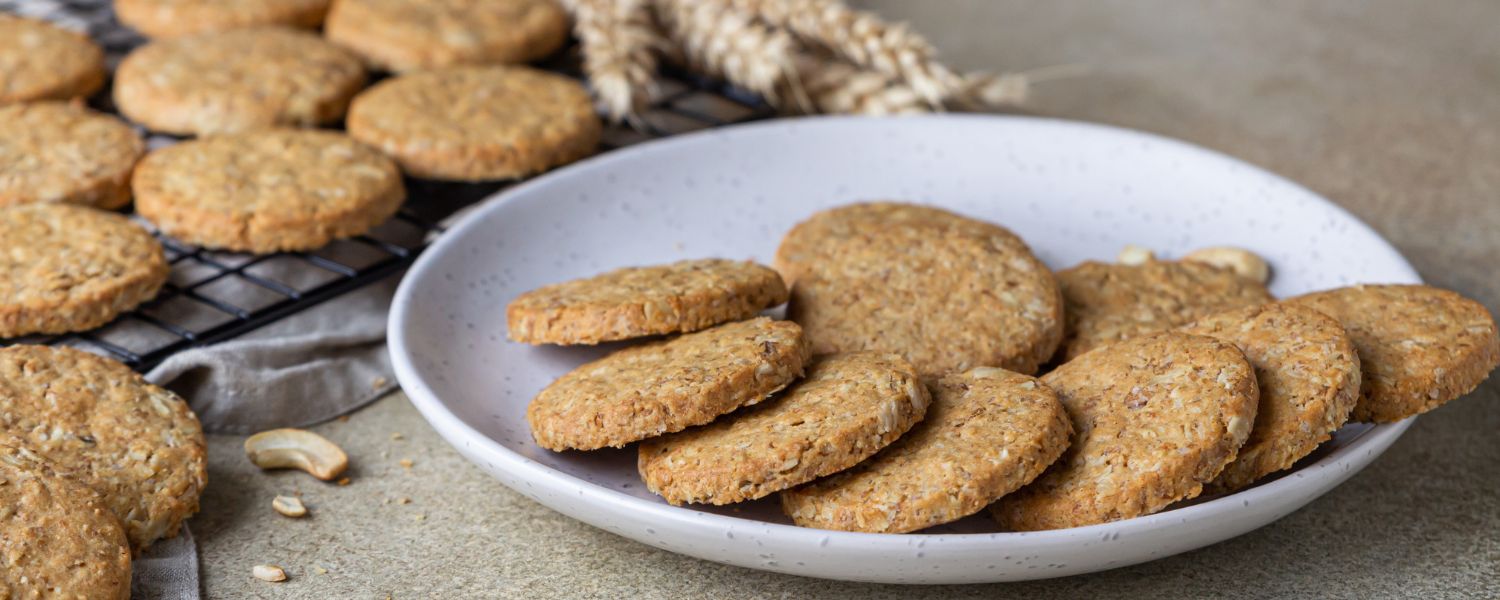 Vegan oatmeal cookies are a hearty and wholesome treat. Substitute dairy butter with coconut oil or vegan margarine and use plant-based milk to create a moist and flavorful cookie base. Add raisins, nuts, or dairy-free chocolate chips to enhance the texture and flavor, making these cookies a satisfying snack or dessert.
15. Vegan Scones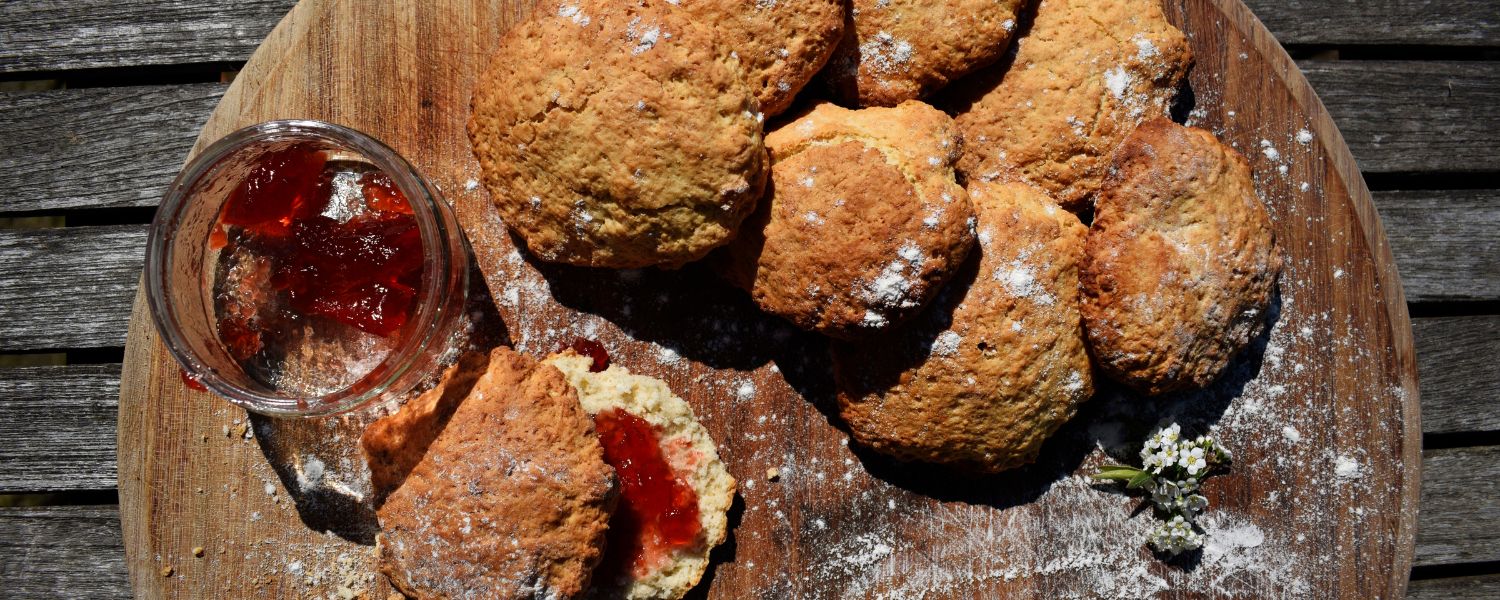 Enjoy the flakiness and buttery flavor of scones without needing dairy or eggs. Replace dairy butter with vegan butter or coconut oil, and opt for non-dairy yogurt or milk to achieve a tender crumb. Whether you prefer sweet or savory scones, this vegan-friendly recipe provides a delightful pastry for breakfast or tea.
16. Vegan Coffee Cake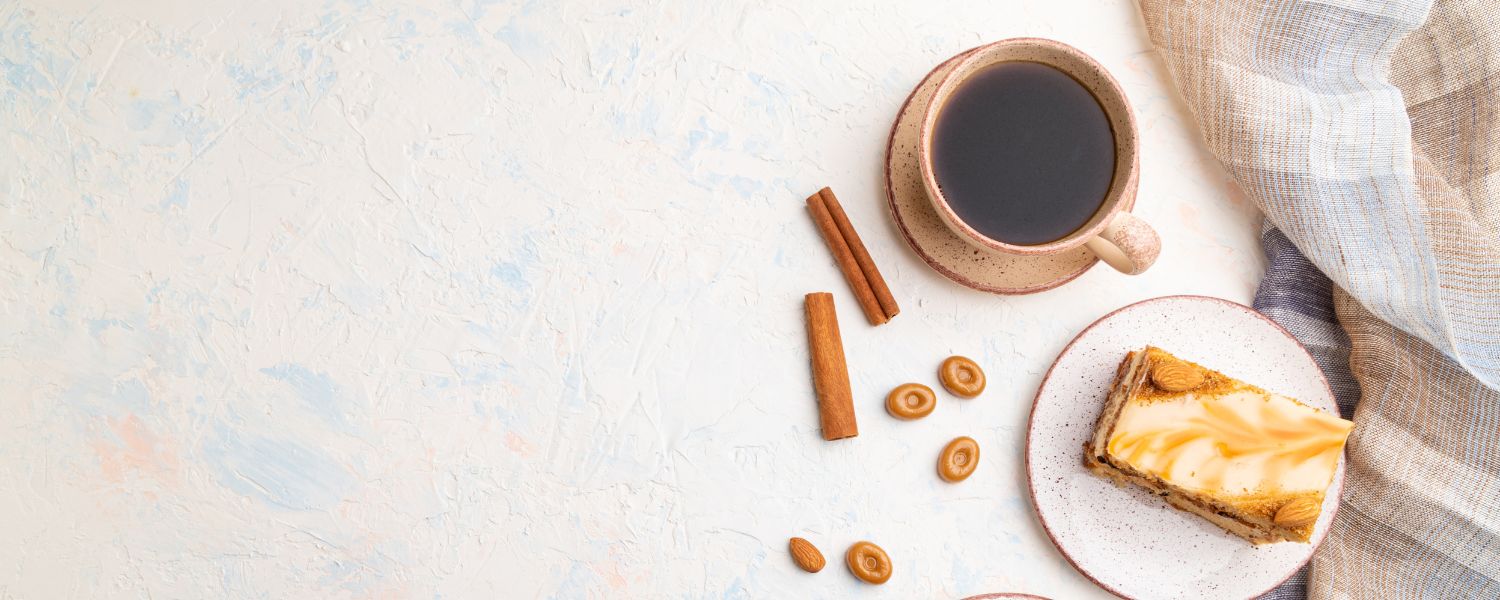 A vegan coffee cake is a delightful pairing for your morning cup of joe. Featuring a cinnamon streusel topping and a moist cake base, it's easy to veganize with vegan butter, coconut oil, and non-dairy milk. This comforting cake is perfect for sharing at brunch or as an afternoon treat.
17. Vegan Shortbread Cookies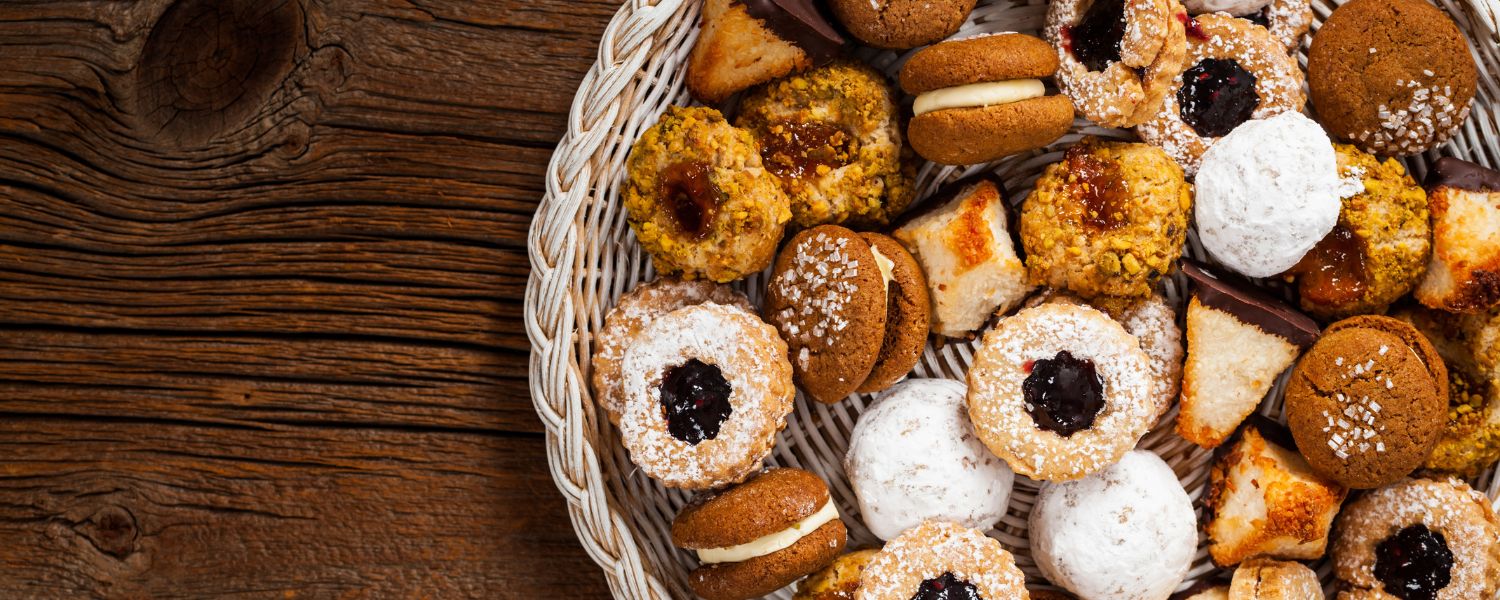 Elegance meets simplicity in vegan shortbread cookies. Achieve that perfect buttery texture with vegan butter and a touch of cornstarch. These versatile cookies can be shaped and decorated as desired, making them ideal for special occasions or simply enjoying a cup of tea.
18. Vegan Donuts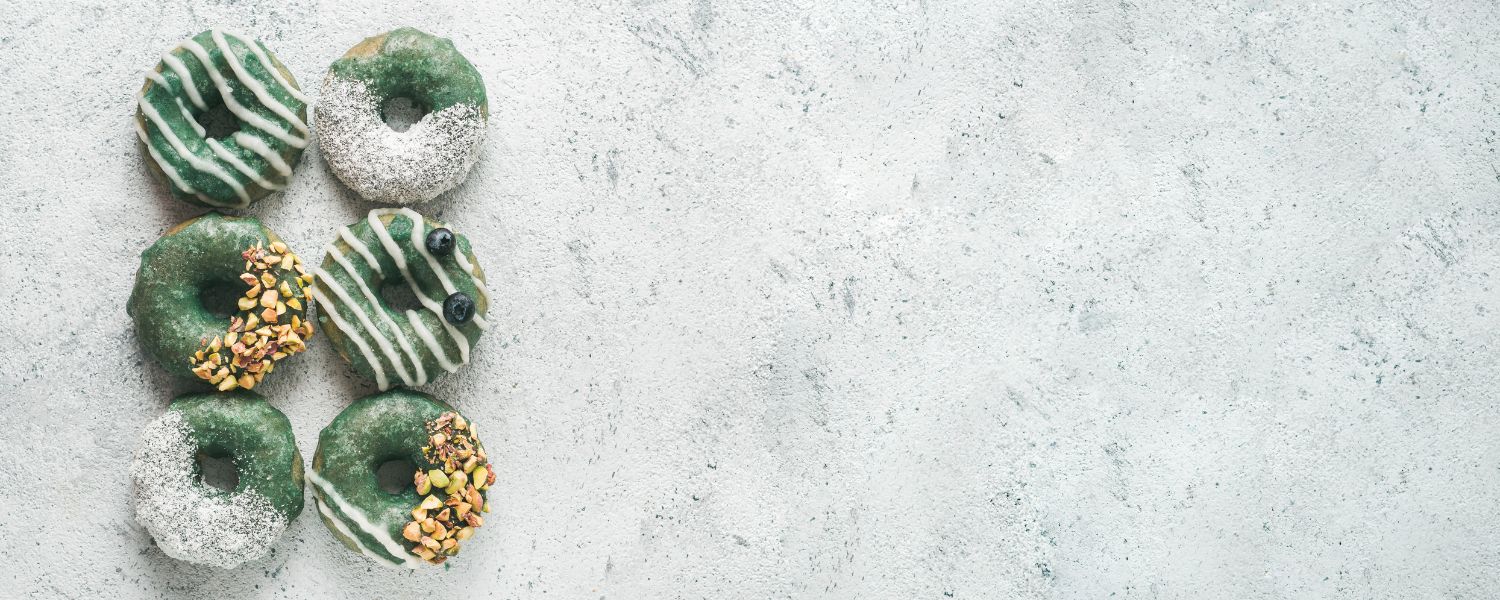 Who says you can't indulge in donuts on a vegan diet? Utilize non-dairy milk and vegan butter for a light and airy batter, and then either fry or bake your vegan donuts for a delectable treat. Top with various glazes, icings, or sprinkles to customize your donuts to your heart's desire.
19. Vegan Pecan Pie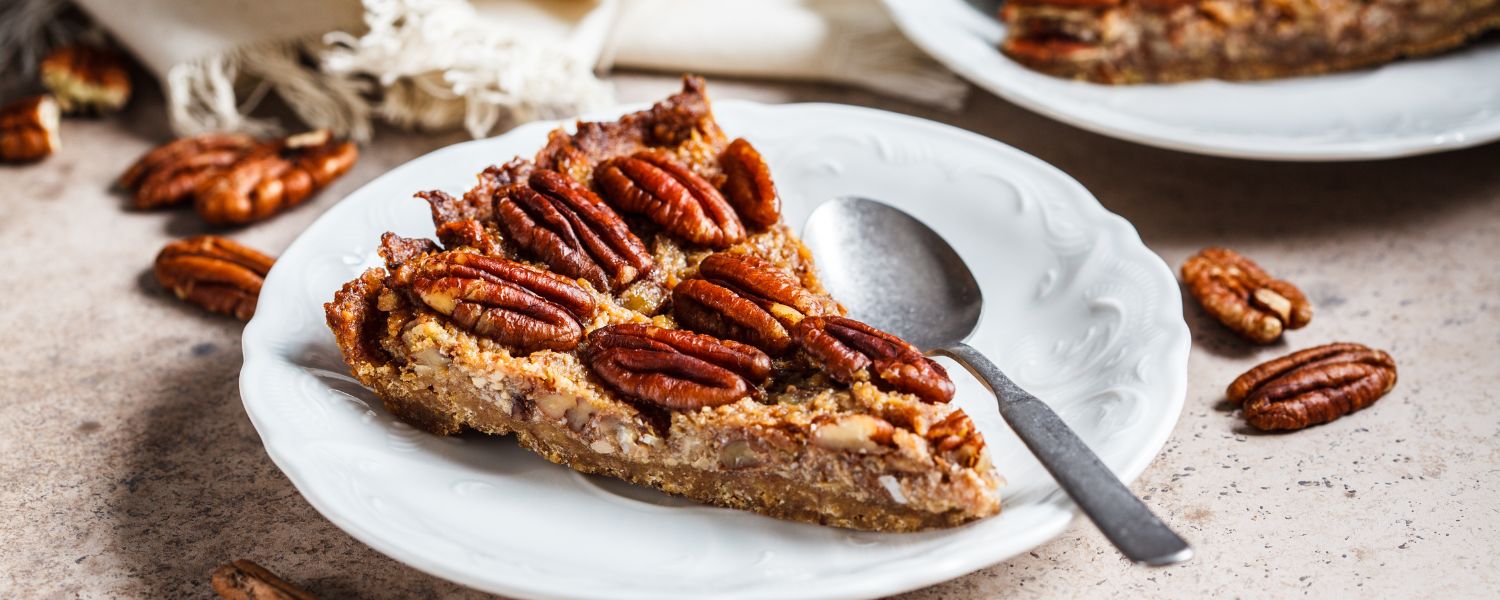 Savor the sweetness of pecan pie without any animal products. Use a combination of cornstarch and maple syrup for binding and sweetening, and enhance the flavor with a touch of vanilla and bourbon. The result is a gooey, nutty pie perfect for holiday feasts or whenever you crave a classic Southern dessert.
Conclusion
Vegan baking offers creative possibilities, proving that indulgence need not come at the expense of animal welfare. These 19 delectable ideas demonstrate that you can create vegan treats that are as delightful and satisfying as their non-vegan counterparts with the right ingredients and techniques. So, roll up your sleeves, preheat that oven, and embark on a delicious journey of cruelty-free baking. Explore 19 vegan baking ideas mindfully and enjoy your food with these delicious and guilt-free plant-based treats.