In our ever-bustling never-resting state of mind, the International Yoga Festival & Health Expo aims to bring focus on healthy eating and bring oneself closer to the pursuit of positivity in one's body and mind. Here's how we at Yoga & Health Expo believe in bridging the gap between health and happiness, holistically.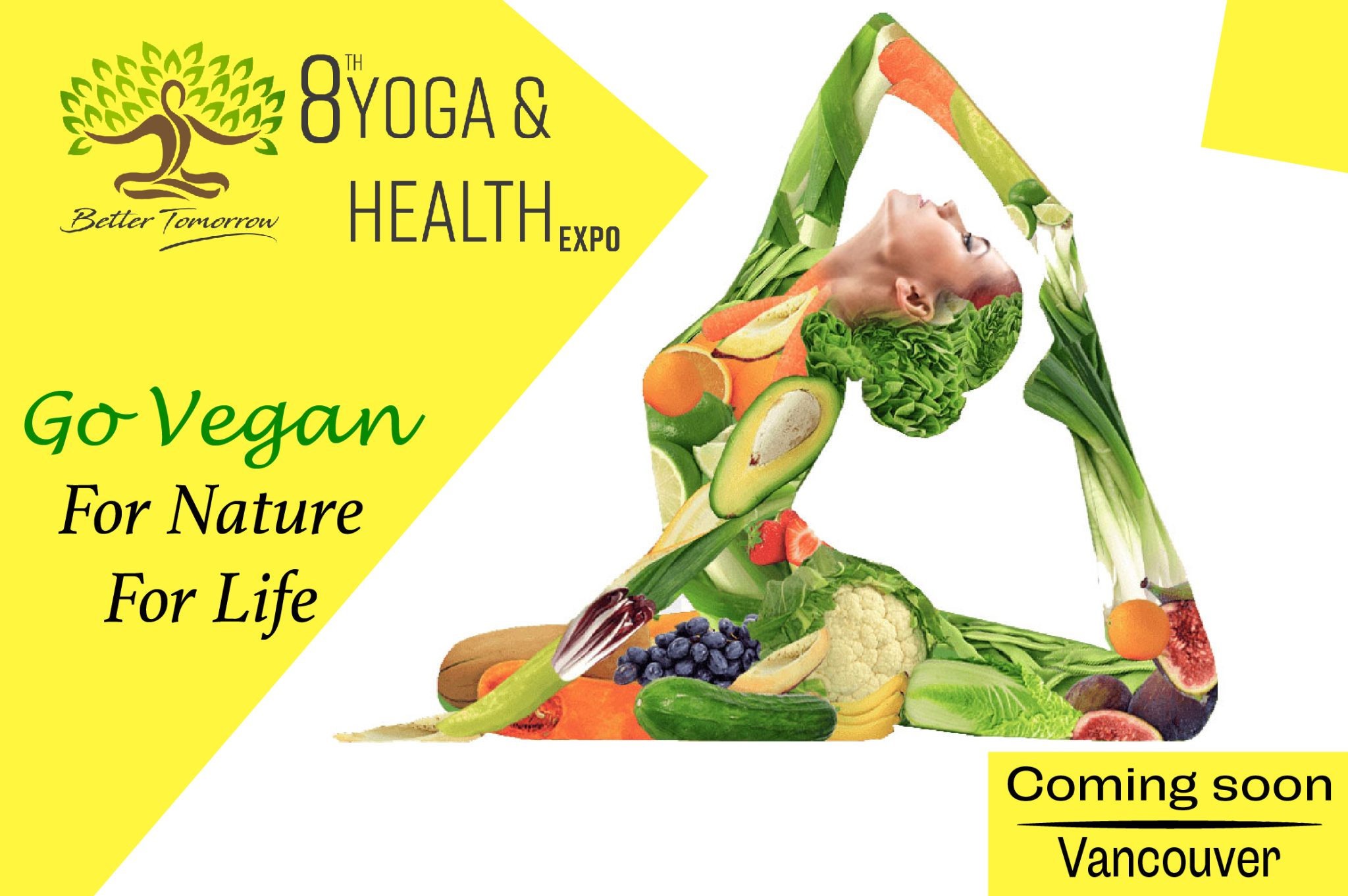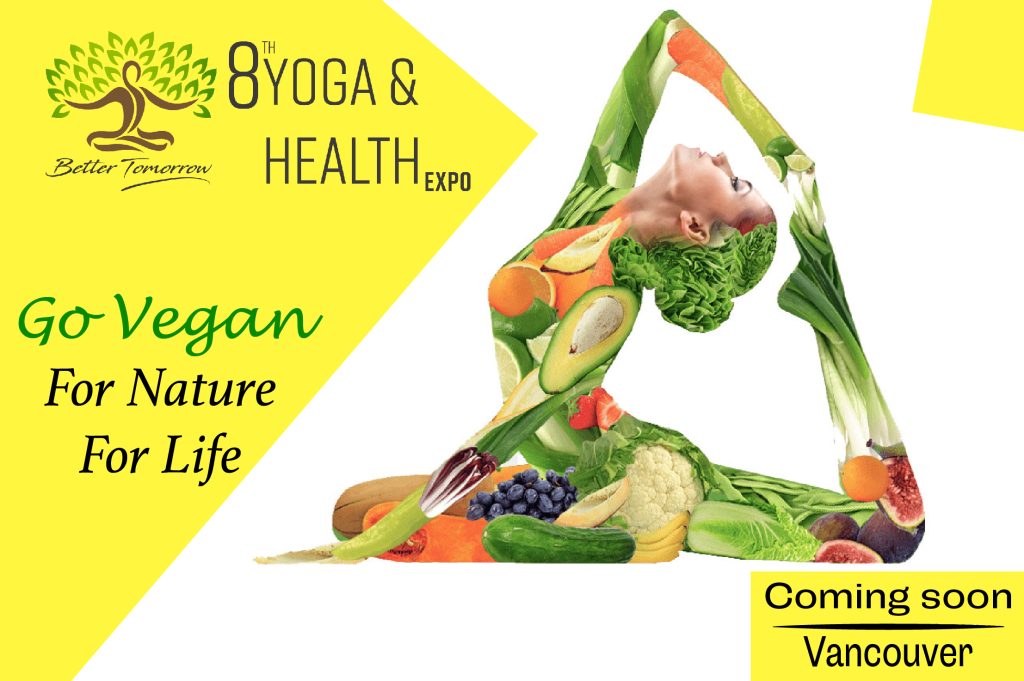 Established in Vancouver, Canada, the Yoga & Health Expo is a one-day festival celebrating the joys of good wellbeing while enhancing health, happiness, knowledge, and peace in life through a holistic approach to the Yogic way of life including Yoga, Veganism, and Vegetarianism in our lifestyle. Hosted both physically and virtually since 2015, the celebration welcomes famous yoga instructors, a platform for health-conscious brands and retailers, and stalwarts from the walks of wellness, health, veganism, vegetarianism, and organic living.
Following a successful streak of seven expos since 2015, we are all set and excited to make our comeback with the 8th Yoga Festival & Health Expo this 19th of June 2022. Aiming for an environment-friendly, clean, and healthy lifestyle through food, the Expo shall witness yet another gathering in celebration of good health and good food.
Our Founder and President – Aditya Tawatia
With his belief in the essence of a community and giving back to it earnestly, Aditya Tawatia is the man behind Yoga & Health Expo. One of the most accomplished businessmen in recent times, he hopes to enhance health, happiness, knowledge, and peace in daily life through a holistic approach following the four cores of the brand.
An avid advocate for 'Oneness' which he grew up admiring in his Indian household, he believes in bringing those same values of peace and harmony of Indian culture to the rest of the world through healthy and organic eating. Hence was borne Yoga & Health Expo.
OUR FOUR CORES: Yoga, Meditation, Veganism, and Vocal For Local
Yoga: The oldest form of attaining wellbeing through the amalgamation of mental, physical, and spiritual disciplines. We at Yoga & Health Expo honor its ancient wisdom with interesting yoga sessions, conversations with instructors, and a healthy dose of motivation to practice it on daily basis for good wellbeing.
Meditation: Meditation has been long proven to combat many physical and mental health issues, and we encompass this exercise in all our activities to increase focus, reduce anxiety, and ground our minds to the present.
Veganism: Healthy, do-able, and well within everyone's reach, going vegan is not just for trends and can be opted as a definite lifestyle option – this is what we hope to bring to the table for clean eating.
Vocal for Local: Supporting small businesses pertaining to fresh local produce makes a difference, and we at Yoga & Health Expo believe in harnessing the power of the right nutrition to make everyone's journey to wellness happier.
OUR PAST VENTURES
Celebrating the power of good health and wellbeing every year, our previous excursions have witnessed the health industry's most coveted participation in our interactive yoga sessions, mindfulness activities, and sparked interesting conversations on holistic and eco-friendly wellbeing. Our Expo highlights the sanctity of leading a clean and green organic eating and the natural way of life.
Emerging strong against the pandemic, our 7th Virtual Yoga Festival & Health Expo 2021 was a resounding success with speakers Rachel Beau – Creator & CEO (PARTY STAR) of Rock'n'Beau Entertainment; Marlene Watson-Tara – long-time vegan, activist and human ecology enthusiast; Bill Tara – co-founder of Sunwheel Natural Foods in London, England; Dr. Matthew Nagra – Naturopathic Doctor, and many more experts guiding our guests on living in accordance with nature's laws.
For more information on our upcoming International Yoga Festival & Health Expo, please visit: https://yogahealthexpo.com/.
#Yogahealthexpo2022 #YogateacherVancouver #YogaclassesVancouver #VeganproductsVancouver #VeganfoodVancouver #adityatawatia #YogaHealthexpo